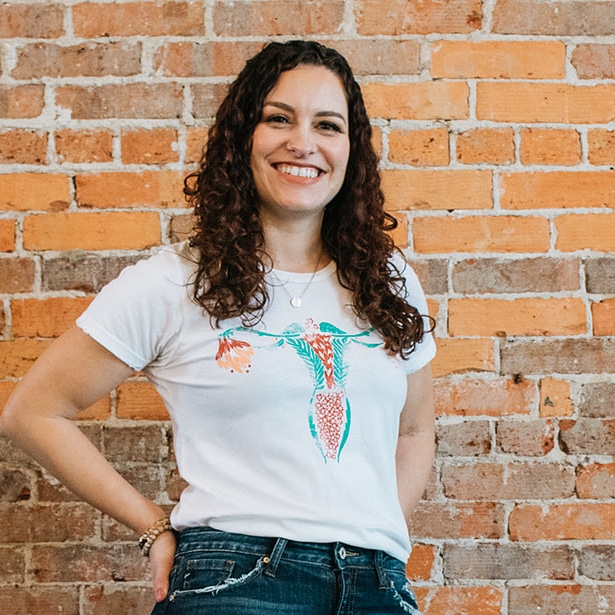 Hi, I'm Dr. Vanessa M. Brockhouse, your tour guide for Pelvic Floor Labor & Birth Prep. I am the founder of Fruitful Womb LLC, a passionate pelvic health physical therapist, an advocate for women, and pelvic health educator for my community. My passion for women's health was birthed out of my own journey as a new mom. My mission is to empower & educate women to understand their body during pregnancy to ensure they are best prepared for labor & birth. My passion to empower women is in my holistic approach desiring to see women living their life to the fullest.
I earned my Doctor of Physical Therapy at Nova Southeastern University in 2012 and my Bachelor's Degree in Biomedical Sciences at University of South Florida in 2006.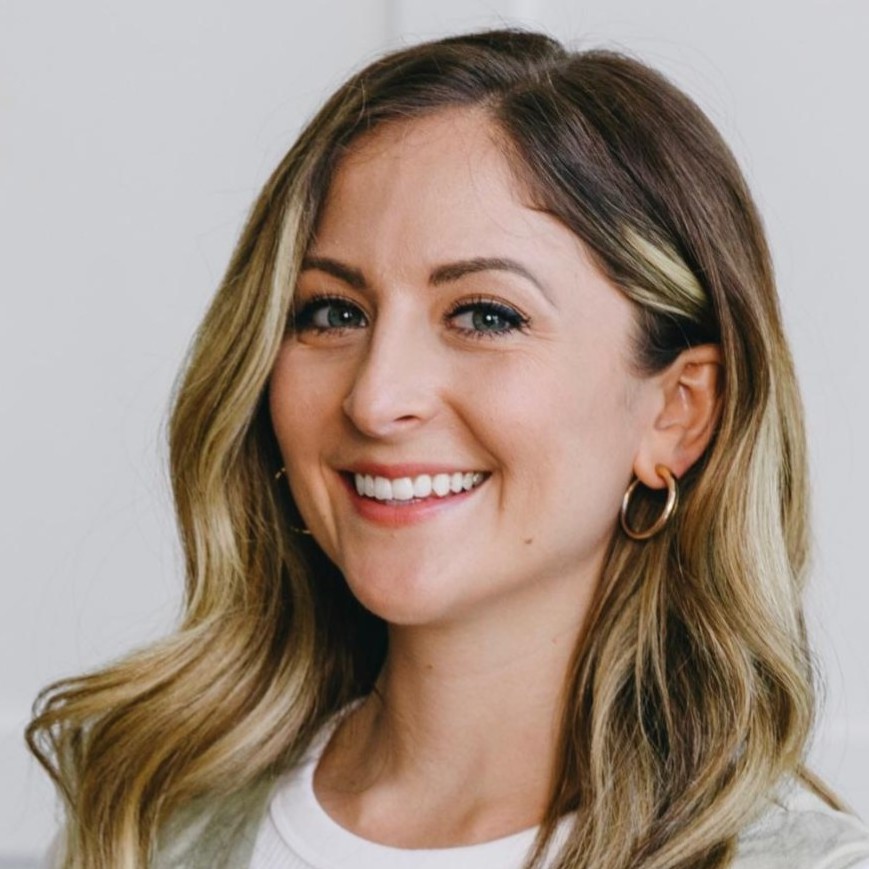 The Pelvic Floor Birth Prep is very informative! A must for all women during pregnancy! Vanessa makes the information easy to understand and interesting. I feel like I now know what I need to do to prepare for having my baby and caring for myself postpartum. The course also helped me consider topics to discuss with my OB prior to delivery. I love the peace of mind that comes from a sound resource versus all the inconsistent information found on google, blogs, or YouTube. Highly highly recommend! Thank you Vanessa!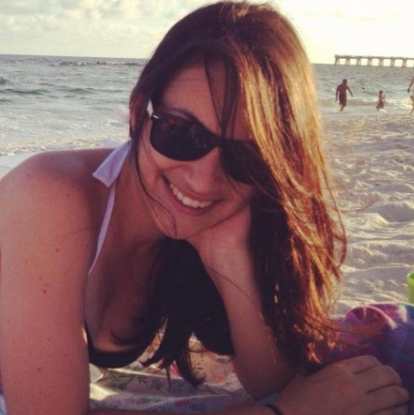 I am currently 6 months pregnant and her "birth prep" was super helpful! I wish I would have done this sooner so I could be working on my pelvic health earlier. I look forward to using the exercises and education to give my body the best chance for a strong delivery with less chance of post-partum challenges. With her guidance, I look forward to a successful delivery in a short 3 months! Thank you so much!